The Eli and Edythe Broad Center of Regeneration Medicine and Stem Cell Research is one of the largest and most comprehensive programs of its kind. Our mission is to combine yesterday's discoveries to create tomorrow's breakthroughs and shape the future of medicine.
The UCSF Broad Stem Cell Center is structured around eight research pipelines aimed at driving discoveries from the lab bench to the patient. Each pipeline focuses on a different organ system—reproductive, neural, blood, cardiovascular, musculoskeletal, epithelial (gastrointestinal & skin), ophthalmology, pancreas and liver.
We foster a highly collaborative culture, encouraging the cross-pollination of ideas between scientists of different disciplines and years of experience. Researchers studying pancreatic beta cells damaged in diabetes collaborate with those studying nervous system diseases because at the heart of their research are stem cells that undergo similar molecular signaling on the way to becoming both cell types. The opportunity to work in this culture has drawn some of the country's premier scientists to the center.
Leadership
Tippi C. MacKenzie, MD
Professor, Department of Surgery
John G. Bowes Distinguished Professor in Stem Cell and Tissue Biology
Benioff Distinguished Professor in Children's Health
Director, The Eli and Edythe Broad Center of Regeneration Medicine and Stem Cell Research at UCSF
Director of Research, Fetal Treatment Center
Co-Director, Center for Maternal-Fetal Precision Medicine for the UCSF School of Medicine
 
Kelly McNeill, MSEd
Chief Administrative Officer, Department of Pathology
Chief Administrative Officer, Eli and Edyth Broad Center of Regeneration Medicine and Stem Cell Research
Akos Herzeg, MD, MBA
Chief Strategy Officer
Cassandra Belair, PhD
Director of Research Operations
Courtney Strasenburgh
Communications Director
Steering Committee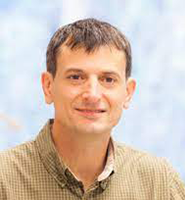 Robert Blelloch, MD, PhD
Education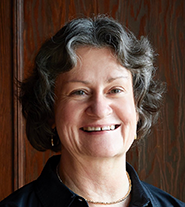 Susan Fisher, PhD
Faculty Development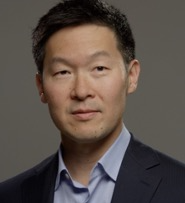 Daniel Lim, MD, PhD
Clinical Translation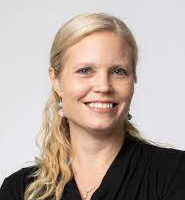 Diana Laird, PhD
Philanthropy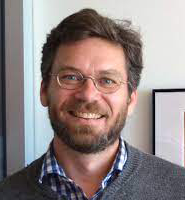 Todd Nystul, PhD
Diversity, Equity, and Inclusion

Daniel Wagner, PhD
Technology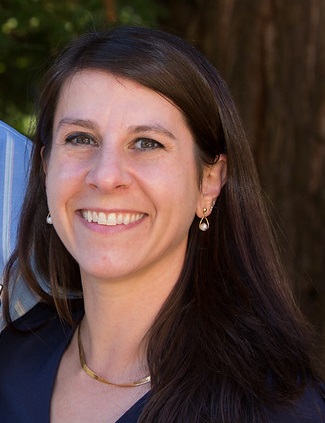 Kelly McNeill, MSEd
Chief Administrative Officer
Stem Cell Resources
The UCSF Broad Stem Cell Center works closely with many partner agencies. If you are interested in learning more on the topic of stem cells, here are just a few resources we encourage you to peruse: 
American Society of Gene & Cell Therapy
Advancing knowledge, awareness, + education of gene and cell therapies.
Breaking Down Biology
Science is for everyone. But if you don't speak PCR or CRISPR, the latest journal articles can be difficult to understand. This blog explains recent scientific discoveries with everyday language.
California Institute of Regenerative Medicine 
Accelerating world class science to deliver transformative regenerative medicine treatments in an equitable manner to a diverse California and world.
International Society for Stem Cell Research
Excellence in stem cell science and applications to human health.